Used-Line has been serving its colleagues in the world of academia since 1999. We view our involvement in the institutions of science and engineering not only as a business, but also as a kind of community commitment.
PRICE CHALLENGE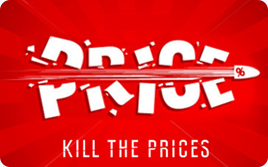 We are challenging our dealers to offer special discounted pricing for scientists and researchers in academic institutions, be it for anything from logic analyzers and microscopes, to Bunsen Burners and osmometers, breadboards, or etchers.
THE ACADEMIC YEAR 2016/2017 IS HERE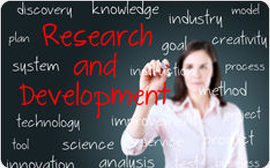 THE ACADEMIC YEAR 2016/2017 IS HERE
The new academic year is upon us, and university labs and research centers all over the globe have started to make their equipment selections for upcoming research and development programs.

As shown by the U.S. National Science Foundation, academic institutions performed 53 percent of the U.S. total basic research, and 36 percent of all U.S. research (basic + applied), as far back as 2009. This increasing trend in research conducted by academia is now reflected in the numbers for 2015.
Visit Used-Line and find all the equipment you require from thousands of new special listings for academic laboratories in the many fields of science and engineering.