Now why should our blog readers miss out on our monthly newsletters? Well, the answer is that you don't have to any longer because we're now going to bloggify them into a new blog category, called – you guessed it – Newsletters.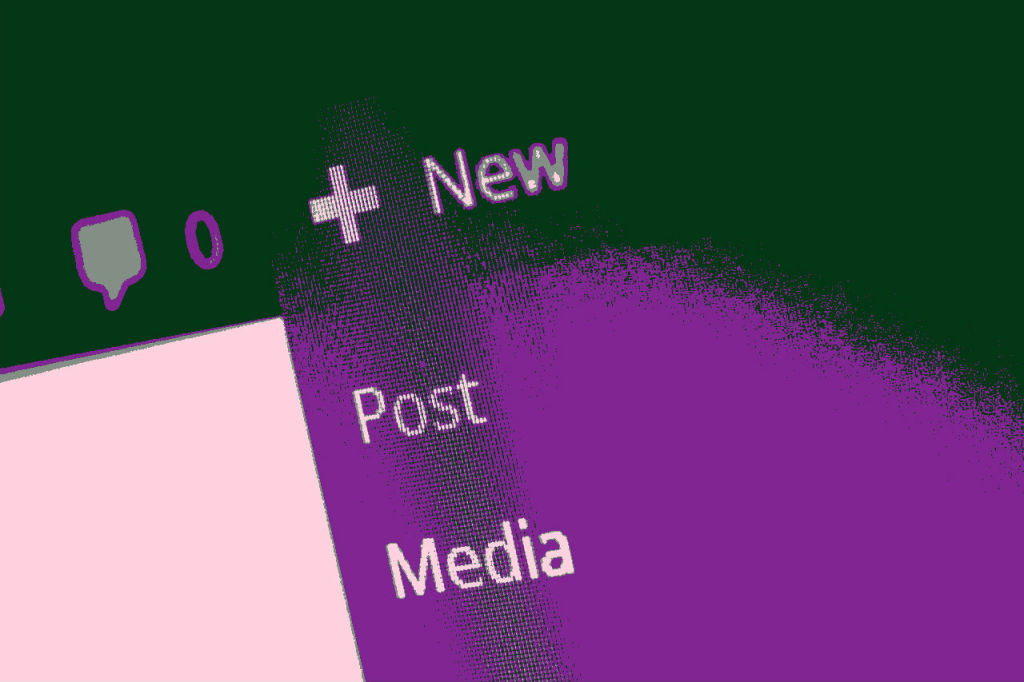 So, here it is: The Dec 1, 2014 edition of the Used-Line e-newsletter.
Online Information from Used-Line Dealers
At the start of the year, we shared some content that was brought to us by our users, viewers, and dealers. The response to this newsletter encouraged us to bring our readers Part 2.
And here it is!
Our Test & Measurement Bank Account
In their own words: RF IMAGING & COMMUNICATION is an enterprise in Las Vegas, Nevada, specializing in the buying and selling of used electronic test and measurement equipment and communications radio service monitors. We offer a wide variety of pre-owned test equipment, and we also rent and lease equipment at a very competitive rate. We will open for you a test equipment bank account: Trade-in your used equipment towards new or used equipment with no cash involved and trade-in your surplus equipment for credit towards future purchases. Save 30-70% on used electronic test equipment. Major brands include IFR, MOTOROLA, CUSHMAN, STABILOCK, WAVETEK, H.P. and TEKTRONIX.
Blog Posts with eBooks and Videos
I love posts with numerical titles like, "Ten Signs That Show You Need to Call a
Technician", or "Five Test & Measurement Instruments You Can Build out of Common
Household Objects."
Well, here's one that I would never have been able to come up with on my own. Directly
from the EquipNet Blog: Seven Plant Closing Mistakes And How to Avoid Them." This is a serious topic and one that surely needs addressing. Equipnet has run with this difficult issue and authored an e-Book with tips, advice, and practical suggestions on plant closures and restructuring.
Blog
Continuing on our theme of numerical blog titles, MATsolutions gets right under
the skin of component materials with its blog on "6 Dielectric Measurement Techniques". I like the way the blog ends with "Possibly related posts". This could (possibly) be an indication that accuracy is an important attribute of this company's mission.
The MATsolutions blog pages are not skimpy – offering an eclectic selection of posts on test equipment, measurement techniques, periodic sales, and calibration.
Show & Tell – Demo Videos + New Test Equipment Reviews Blog
If you're looking for no-frills blog posts on the latest test equipment, you'll find them here. Don't shy away from the blog's plain design. The posts are short and sweet, and if you need more info, you can easily link from the post to the specific equipment listings on the Signal Test website.
Be sure to read the review of the SKG test tweezers – and then compare with the Agilent (Keysight) 16334A.
And there's more! If you'd like to find out how some of your tools work, check out the Signal Test video page. You may find a demo of your recently purchased TDR, power supply, or impedance analyzer.
A Video Featuring the New Brunswick Innova 2180 Orbital Shaker
This video is just one of the many that Marshall Scientific has uploaded onto their YouTube channel. Each short clip (many are less than a minute long) shows a demonstration of the featured lab equipment in action – complete with sound effects!
View the Marshall Scientific video channel
Play the Innova 2180 clip
Most Requested Equipment in November
E5071C ENA: Agilent (Keysight) Network Analyzer
CMA3000:Anritsu All-In-One Field Tester
E4440A PSA: Agilent (Keysight) Spectrum Analyzer
N9010A EXA:Agilent (Keysight) Signal Analyzer
805C: Agilent HP Slotted Line
TDS1012B: Tektronix Digital Storage Oscilloscope
85052B: Agilent (Keysight) Standard Mechanical Calibration Kit